For many people, purchasing a house is one of the most exciting and daunting decisions they would ever make in their lifetime. After all, it is one of your biggest investments and commitments. Hence, much research, questioning, and inspecting must be done before you close that deal.
Apart from building inspection and contract scrutiny, things such as planning controls and property restrictions should also be checked to avoid getting in trouble with the law and wasting a lot of money.
In this article, we will share key things you should research before purchasing the house of your dreams.
Certificate of Title
One of the most important things to research before committing yourself to a property is the certificate of title. Also known as a register search, a certificate of title is the official record of land ownership and it covers all the interests and rights that affect the land on which a property stands. It is issued to either the landowner or if there is a mortgage over the property, the registered proprietor's mortgagee.
The certificate of title includes information on any restrictions that may apply to the property, as well as covenants and easements that may affect what the buyer is permitted to do in terms of future developments or to whom they must give access to their land. This information is especially important for buyers who are looking to develop the original building – add a second or third floor – for aesthetic purposes or to accommodate the growing needs of a family.
A covenant can restrict building development, dictate the use of certain building materials, or minimise the size of any building. On the other hand, an easement gives vested interest to someone else such as allowing utility companies right of way across your land to access drainage or sewage pipes.
Researching this information and understanding its significance will help you plan accordingly and make a wiser purchase decision. For expert insider advice, it is recommended that you engage experienced town planners in Melbourne who can help review and explain the restrictions on your certificate of title. They can also advise the best course of action for your situation.
Planning Controls
When it comes to developing land, developers, residents, local councils, and conservationists have differing interests and values. To streamline and standardise this, the government has set specific planning controls and policies that determine how the land can be used in each state and territory. Whether you need a planning permit or a building permit to develop your property depends on the requirements and restrictions of these planning controls.
Information pertaining to the type of planning zones and overlays, easements and covenants, as well as monies owing on the property is contained in a planning report that can be found in Section 32. The details of the title are also included, which is very important, as you would need this to check the measurements of the property within the title against what you actually think you are purchasing. If any of this information is incorrect, this allows you to withdraw from the sale.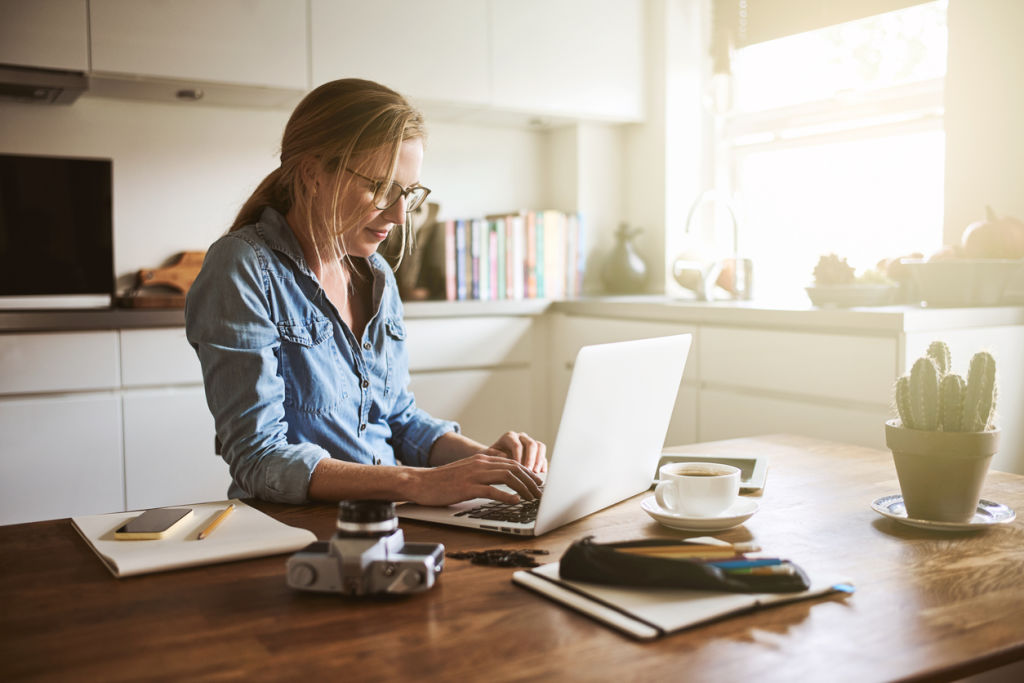 To help laypersons navigate these planning controls, each local council will have a town planning department where you can seek advice on planning controls for the property that you wish to purchase. There is also a government mapping website, VicPlan that can be used to search for the specific property and obtain information on all the planning controls for that site.
Proposed Developments
Imagine purchasing your dream home only to wake up one morning to the sound of the incessant construction of a new apartment complex being built next to your property – it is every homeowner's nightmare. To prevent that from happening, you should check for any proposed developments or planning applications that have been approved but are pending construction work.
It is recommended that you check the land that abuts the property that you are planning to purchase as well as the land directly across the road. Using VicPlan, you can find the addresses of your neighbouring properties and then contact your local council to check if there are any applications approved or pending for development. Alternatively, you can check the council's website and look at their planning registers for active planning applications near your property of choice.
If a development has already been approved there is not much that can be done about it, however, it is always better to be aware of the development and plan your property purchase around it than to discover the project only after the construction starts.
Engage Expert Assistance
Understandably, researching technical terms and information can be confusing and complex for a layperson to comprehend. This is where engaging experienced town planners in Melbourne proves to be invaluable as they have an in-depth understanding of the restrictions and regulations, an extensive network with local councils and developers, as well as excellent local knowledge about what developments have been proposed for land use.
Experienced town planners will help review your certificate of land and identify any barriers you may face as an owner if you purchase that property. It allows you to walk away from the sale before making a regrettable decision that can cause stress and burn a hole in your pocket.