There are as many reasons to sell a house quickly as there are owners. But at the core it comes down to this: you need to make a move – literally, financially or metaphorically! – in your life and you do not have the luxury of waiting months doing so.
We will explore five top reasons why people feel the call to sell on an accelerated timeline, as well as helpful tips for making it happen on your terms.
Why Sell Your House Fast?
You Need to Move Closer to Work, Family etc. Life happens. It may be a cliche but it is nonetheless true. You may require a fast sale because your job transferred you to a new location or you have a better opportunity elsewhere; because your partner is facing a change in their job; because you need to move closer to elderly parents or to children. Whatever the case, your circumstances have changed, and your current home may be holding you back from achieving your goals.
You want to avoid repossession. Unfortunately, the costs associated with owning a house may have become too burdensome with mortgage payments, maintenance and upkeep, taxes and other expenses weighing you down. If you are at the point where repossession is not only a possibility but a probability, a quick sale can help you avoid this stressful and negatively charged process.
You inherited a property on which maintenance costs are too high. Aren't you the lucky one? You've inherited a big, sprawling home – one that costs a fortune to heat, to light, to maintain…. If a benefactor has done you no favours, selling quickly can help you escape the expense, hassle and headache.
You need funds to cover a down payment on a new property. If you plan on moving houses, you may need immediate funding for a down payment, removals and other expenses. When you sell your house fast with a Buy Any House company, you can see an infusion of much-needed cash in your account in mere weeks instead of the months it will take for a traditional sale to complete.
Your house has sat on the market for too long. The market is a fickle beast; even when it's 'hot' it can take a long while to attract the attention of a buyer – and one who has the financial wherewithal to actually complete the deal. When your home is listed and sits month after month, it ends up costing you more than it should.
What's your reason? Why do you need to sell your house fast?
How to Sell Your House Fast
While your reason may appear on this list or be something altogether different, the point is that you need out. And sooner rather than later. Understandable – but do not make the mistake of rushing too quickly. First: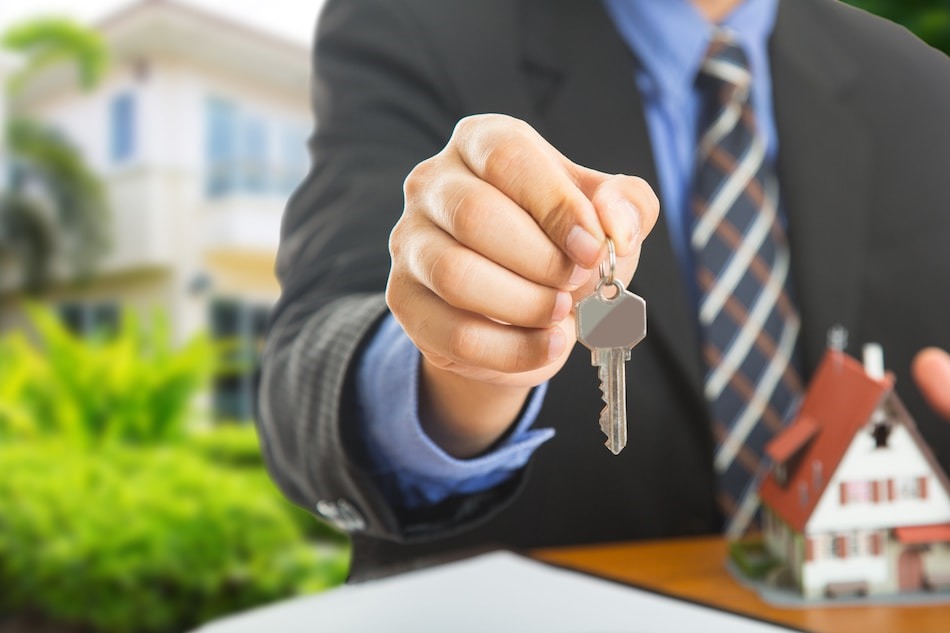 Decide If Selling Is Right for You
Is there another option that will allow you to reach your goals? For example, could you retain your home and rent it? Could you take on a roommate or boarder? What are the pros and cons of each decision? It is worth taking some time to consider these questions before moving forward.
Consider the Financial Implications
Among the questions you will ask is: how much will it cost to sell my house and move? At this juncture, figure out any costs associated with this decision. Preparing the house for sale, engaging an estate agent, retaining a solicitor and valuation expert, waiting while paying to maintain and operate the house during the sale, removals, any fees for paying off your mortgage early or transferring it to a new property and so on.
What is your financial situation? And is it more prudent to act quickly to improve it or to wait?
Figure Out Your Next Move
Where do you go from here? Are you going to buy another house? Rent? Move in with a partner or family member? What is your next move – literally – and how will you fund it?
Determine an Acceptable Price
The market isn't always a seller's paradise, so you must be prepared in the event that your first thought in terms of asking price isn't feasible. You can do a little comparison shopping, as it were, to find out what other properties in your area sold for, but consider also the size, age, and other distinguishing factors of the property.
What do you hope to get? What are you willing to take? And what is a hard no?
Decide If You Want an Estate Agent or a Fast Sale Company
Do you want to pursue a traditional path towards sale? If so, you will find it beneficial to engage an estate agent and solicitor to help you navigate the process. Be forewarned, however, that this can be a lengthy process. A 'We buy any house' company, that is a group of investors that specialises in selling your house fast, allows you to avoid those expenses as well as the onerous timeline.
If you need to sell your house fast, working with a company that focuses on these types of sales – and which can deliver cash into your account in a few weeks instead of an undetermined number of months – you can be well on your way to the next step in your life.