If you're looking to rent an apartment in Boston on a budget, Quincy provides a great option for economical renting in Beantown.  Average rent for Quincy apartments is $2,115, which is almost 20% cheaper than Boston's average rent price of $2,568.  Quincy is less than 10 miles from Downtown Boston, and it provides easy access via public transportation on the Red line.
As a result of its proximity to Boston and affordable rent prices, demand for apartments in Quincy is on the rise.  The current availability rate for apartments is 1.47% in Quincy, over 30% less than Metro Boston's apartment availability rate of 2.23%.  Quincy is a big suburb, so you'll want to know where to look in Quincy to have the best chance of finding an apartment you'll love.  So here are some local tips for finding the best Quincy apartments.
Public Transportation to Boston from Quincy
If you're taking the T into Boston for a daily commute, you'll have a short 22 minute ride into South Station from Quincy Center Station.  That being said, Quincy is a large neighborhood with many apartment options that are within walking distance from a T stop, and many that are not.
West Quincy, Marina Park and South Quincy are all located away from the T-line, so these places aren't ideal if you don't have a car.  North Quincy, Wollaston, and Quincy Center all have the Red line running right through the heart of the neighborhood, so renting here will give you a closer walk to a T stop.
Quincy Neighborhoods With The Most Available Apartments
In terms of apartment availability, most leases in Quincy begin and end on 9/1 and apartment availability tends to be lowest during the fall and peak around late spring.  So the best time to look is always during the spring months and early summer, when most of the 9/1 rentals become available.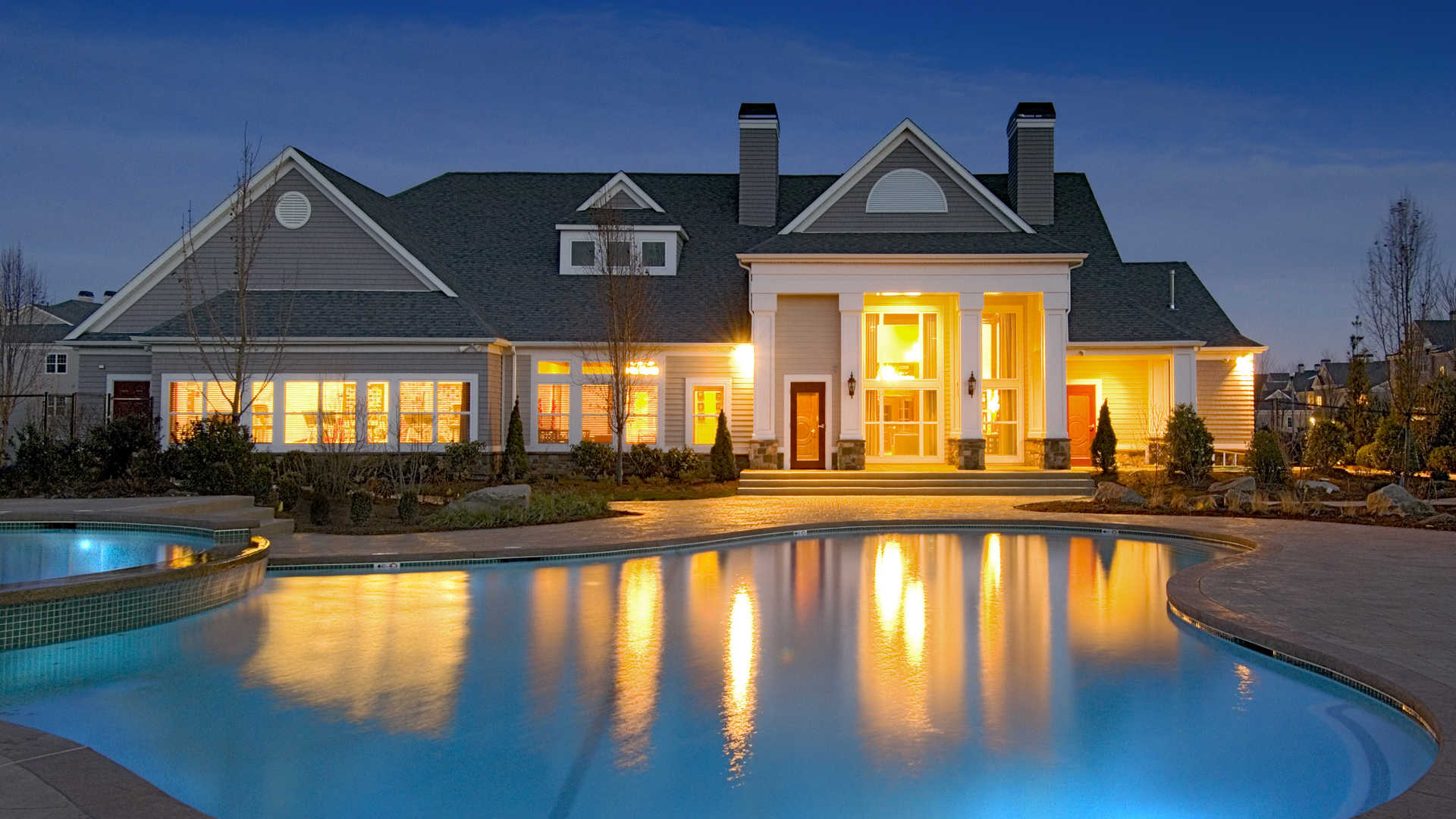 Quincy Center has the largest inventory of apartments available for rent in Quincy, with 401 rental units in its supply.  North Quincy has the second largest with 308 apartment units, and Wollaston's supply ranks 3rd highest with 198 apartments.
Quincy Neighborhood Average Rent Prices
Rent prices for Quincy apartments are below those of the City in all neighborhoods.  South Quincy has the highest average rent out of all areas at $2,454, which falls short of Boston's average rent of $2,568.  Wollaston has the lowest average rent among Quincy neighborhoods at $1,700.
South Quincy – $2,425
Quincy Center – $2,302
Marina Bay – $2,300
North Quincy – $2,297
Quincy Point – $2,116
West Quincy – $1,825
Wollaston – $1,700
As you can see, renting in Quincy can offer a convenient and affordable alternative in a city known for its high rent prices. While apartment availability is low in Quincy, if you plan ahead and know when to look, you can still find a great apartment close to the city.